Exploring tactility through making skins. How is tactility experienced in in liminal spaces between physical and virtual realms? Site as a source of tactility.  Digital maps and their relationship to physical site. Ambiguity between documentation and work.
Wrap
, Site intervention, Eyre River, 2018, paper, tarpaulins, cord, dimensions variable, paper skins approx 1000 x 800 x 800mm.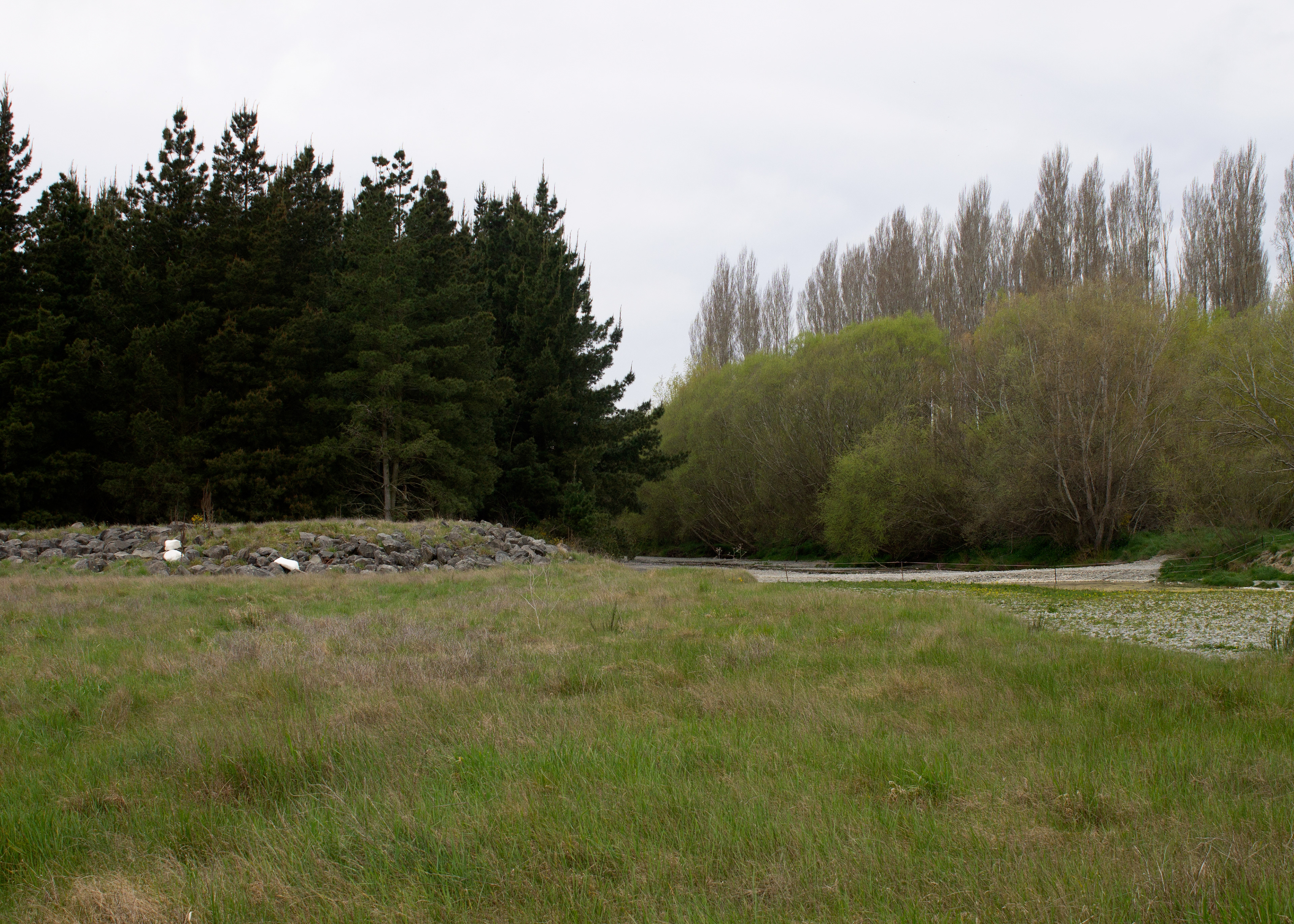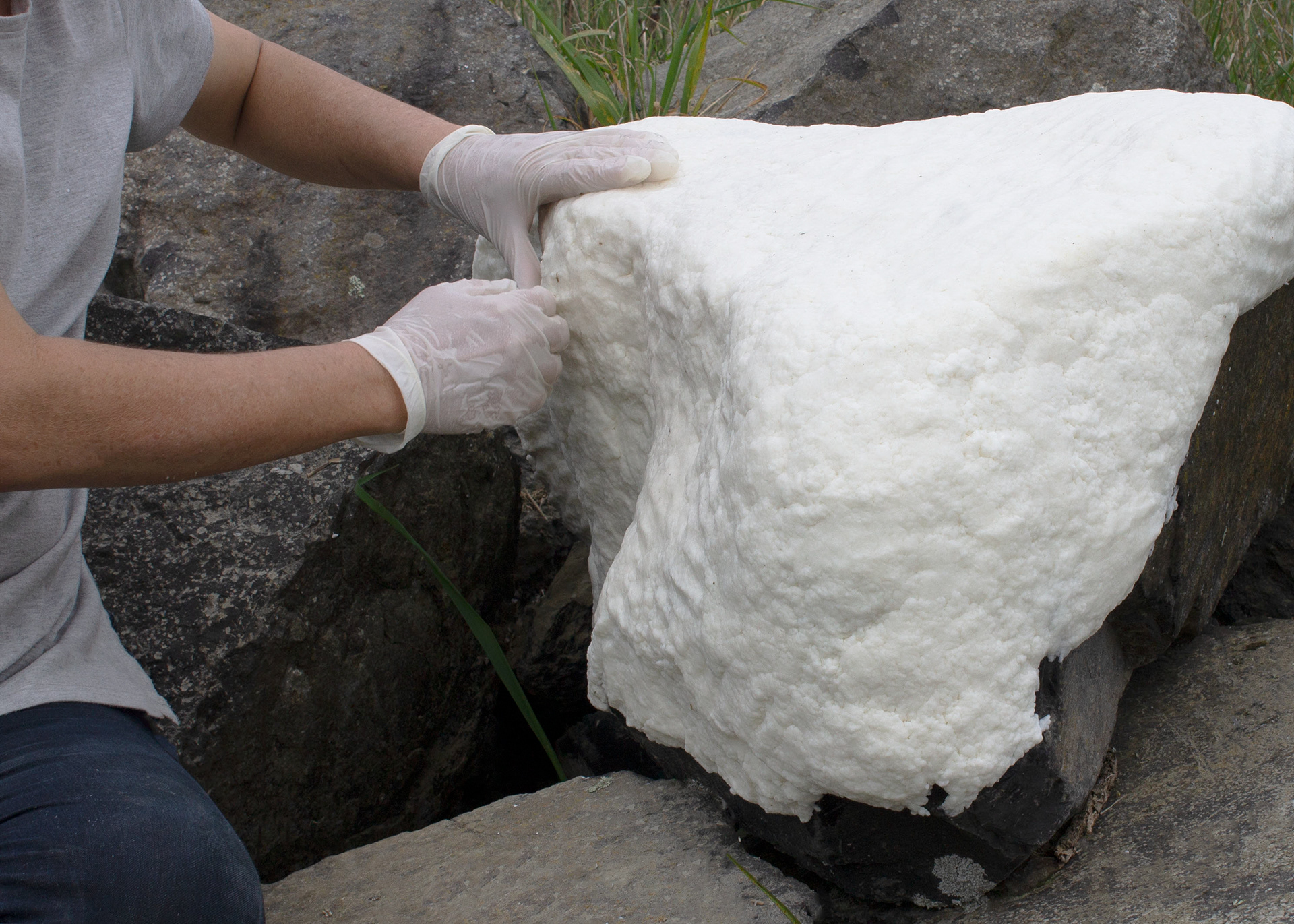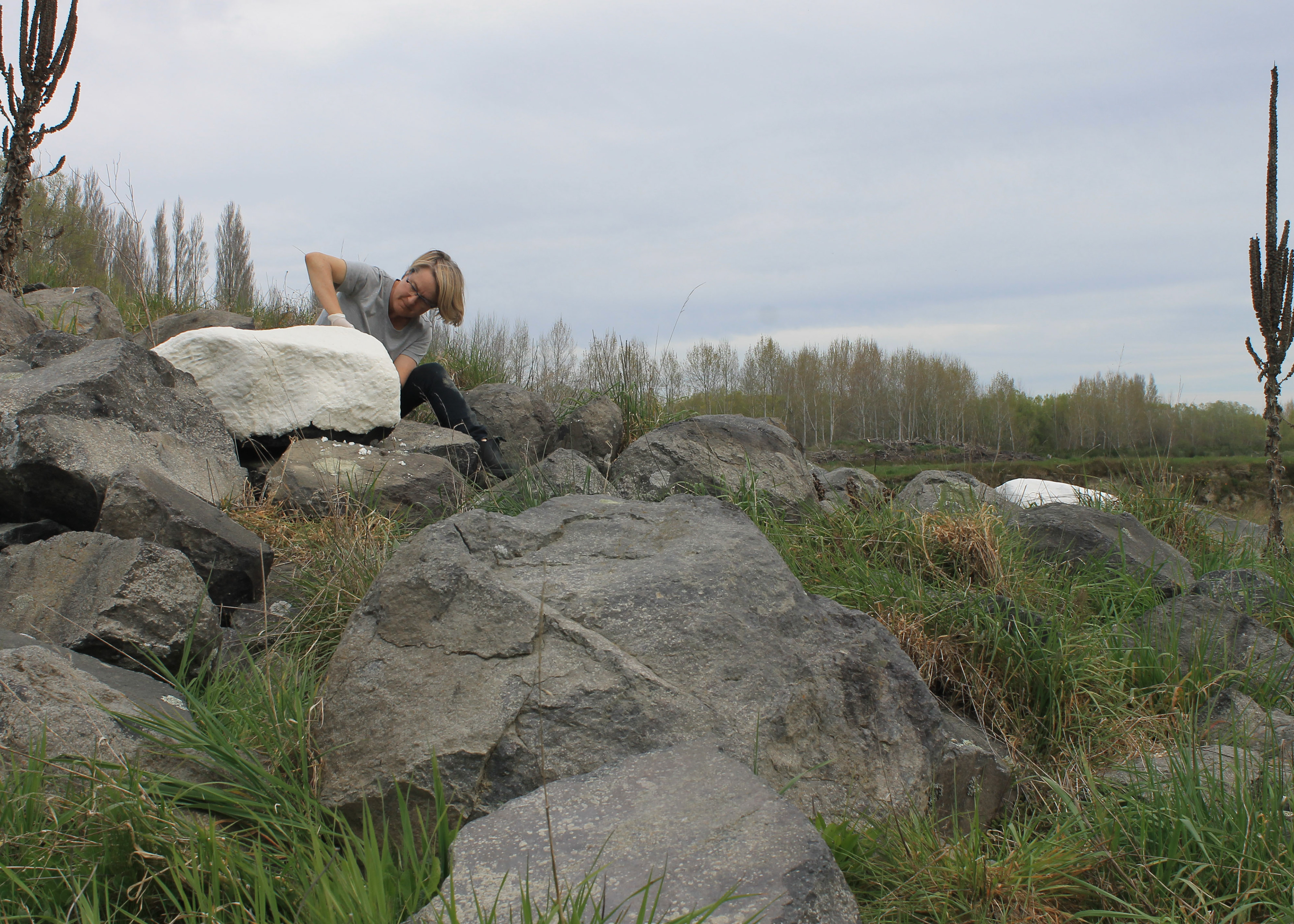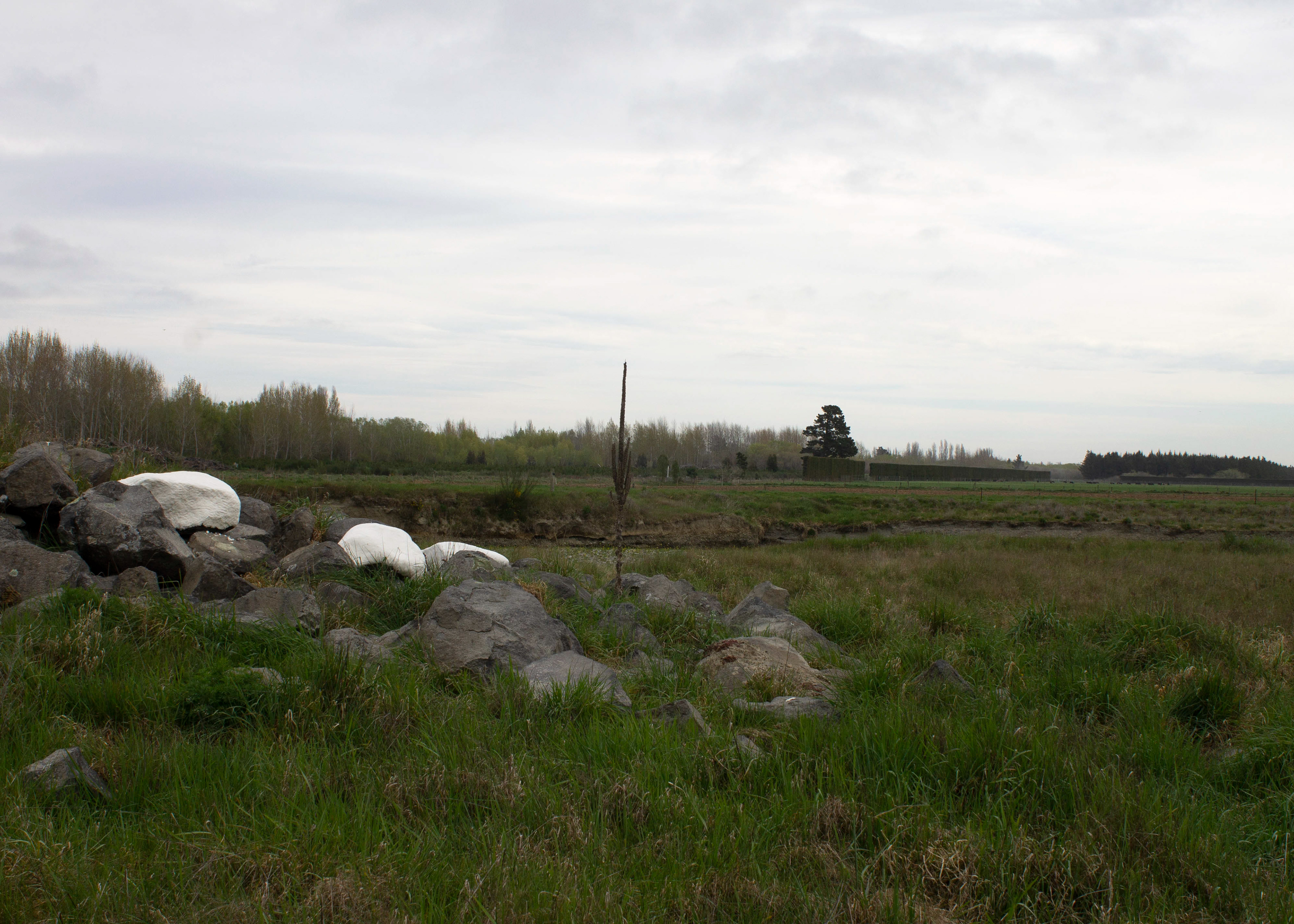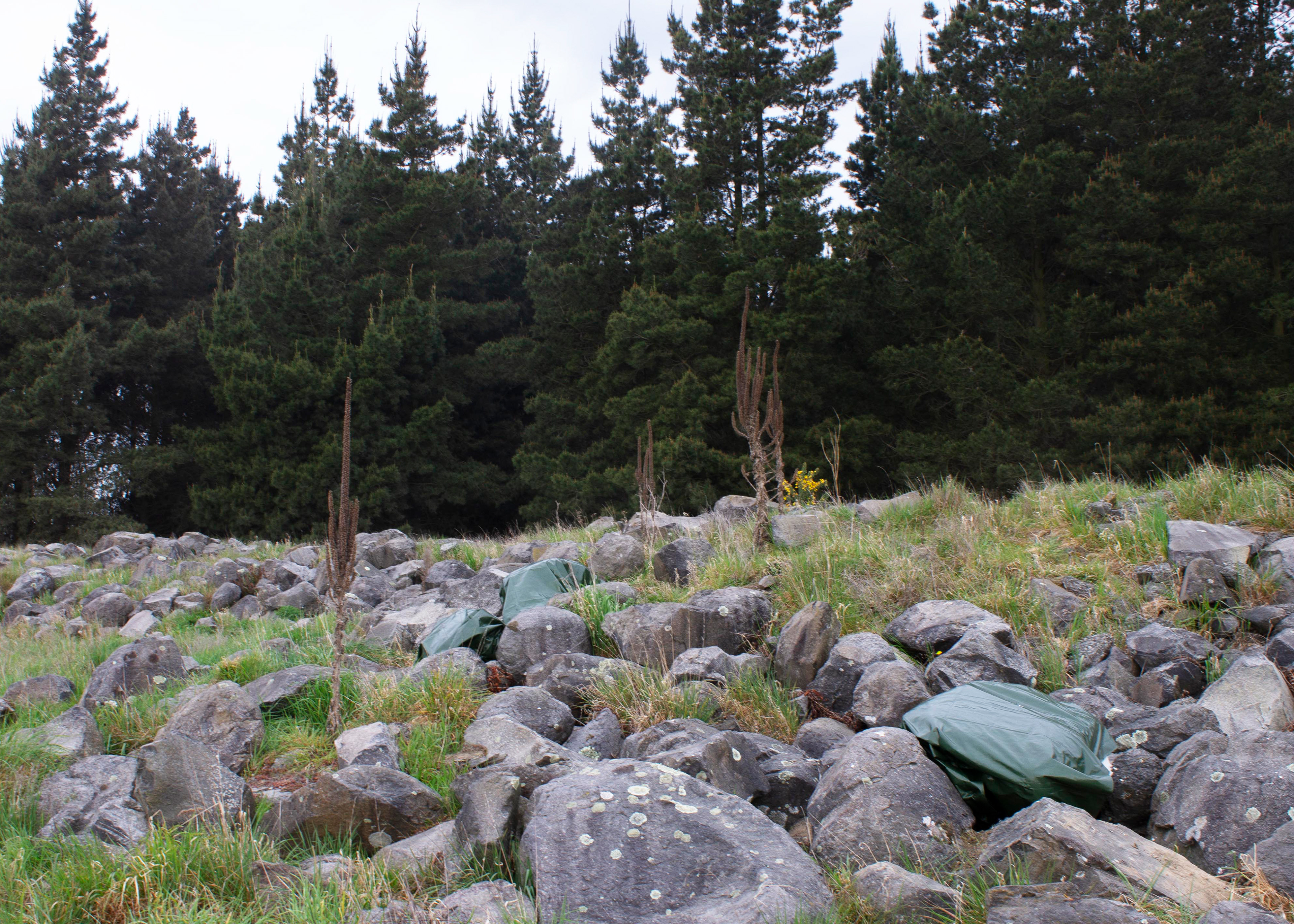 Unwrap
, 
Digital images, 2018.